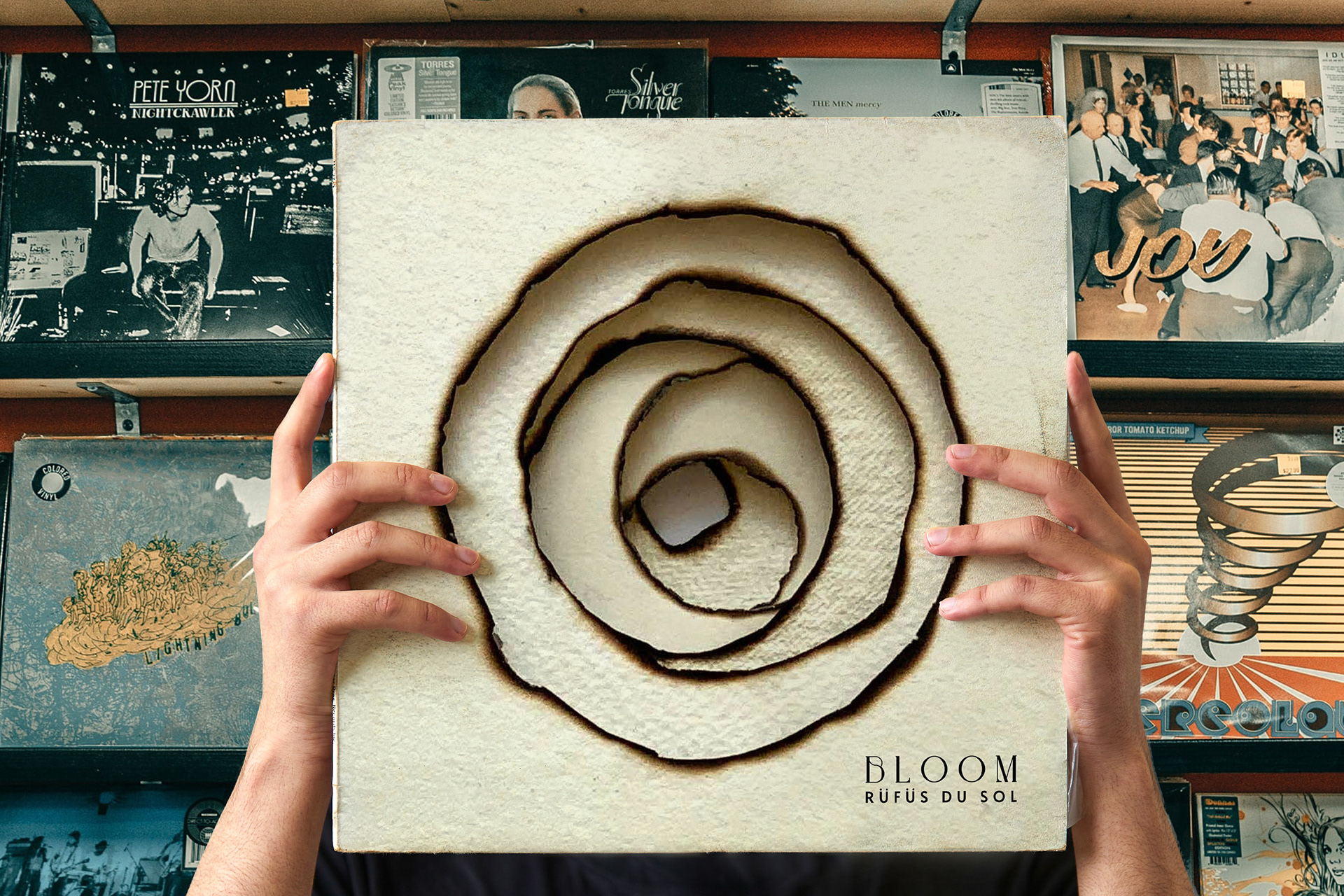 Find your Innerbloom. 
Australian alternative dance group Rufus Du Sol have come back from Berlin with their latest record Bloom, named after their song Innerbloom, an emotive, textural, electronic piece that came from a place true and free. Design a vinyl cover for the record.
Connect two strong themes emerging from the song: bloom and texture. This is concept work for a student project.